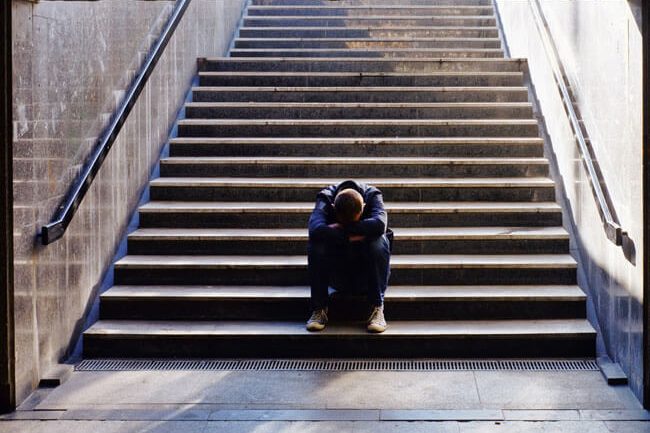 BR+ NAD For Addiction Recovery

BR+ NAD Therapy has a 90 PERCENT SUCCESS RATE OF REDUCING CRAVINGS AND A 7 PERCENT RELAPSE RATE.
You don't have to do this alone; we'll help you every step of the way.
How is BR+ NAD Helping Our Patients?
50% Increase in Mental Clarity
37% Increase in Motivation
What Makes Us The Best Choice BR+ NAD Treatment in New Jersey?
At New Jersey NADBR+, each and every patient has their own treatment plan based on their condition, so treatments can vary anywhere from 4 to 15 days. Clients receive IV therapy under the care and supervision of Dr. Johanan Rand, M.D. and his qualified staff.
The setting is a calm and quiet environment which allows for a peaceful environment while IV Therapy is administered.
BR+ NAD therapy anecdotally has a positive effect when combined with other advanced therapies offered at New Jersey NADBR+ treatment center.